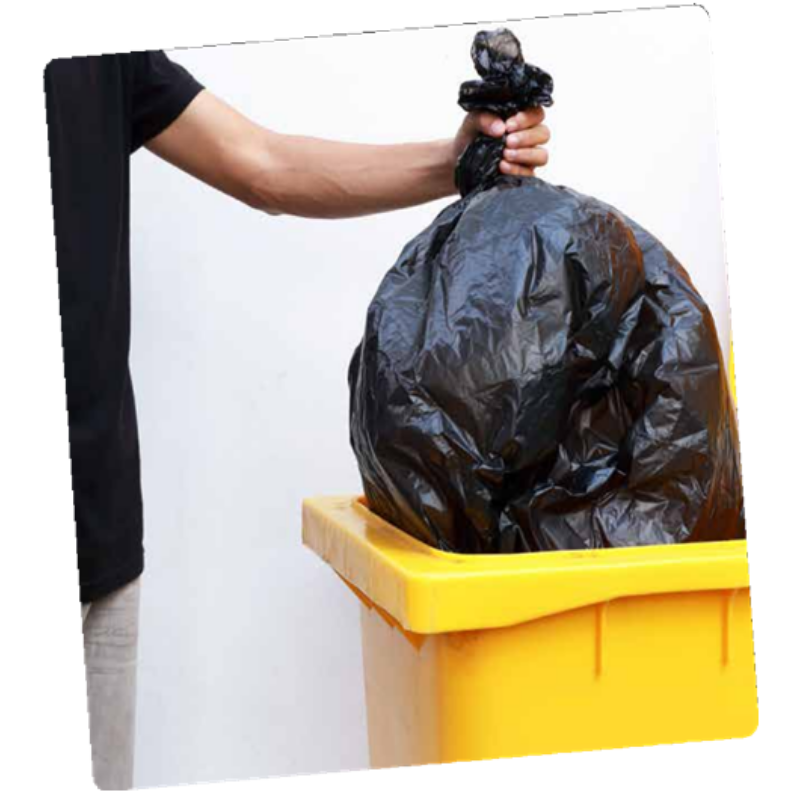 Strong relationships with Waste Management agencies help us  provide Top Quality standards in scrap clearance services for  materials like metal, iron, wet garbage, paper, plastics, wood,  cables, etc.
Services
Wet Bio-degradable waste
E-waste
Toxic waste
Dry recyclable waste
We are proactive and responsible in tenancy management by  meeting and exceeding legal expectations in relations to the  property, tenants and neighbours.
Managing the property in such a way as to minimise the impact  of operations of a rental property on the local amenity.
We provide the following services to our Tenants.
Services
We facilitate paying utility bills
Arranging Rental and Sale