A Clean, Hygienic and orderly environment is critical for optimum  productivity. We recognize this important fact and go the extra  mile to ensure the perfect ambience in your property. Our reliable  and extremely efficient cleaning services leave no stone unturned  to ensure your property is a joy to live in or work in.
Services
General Housekeeping
Cleaning Marble, Granite and Tiled flooring
Restroom Cleaning
Upholstery Shampooing
Industrial Floor Cleaning
Regular Maintenance AMC
Carpet Shampooing
Glass , ACP Cleaning & Paver Cleaning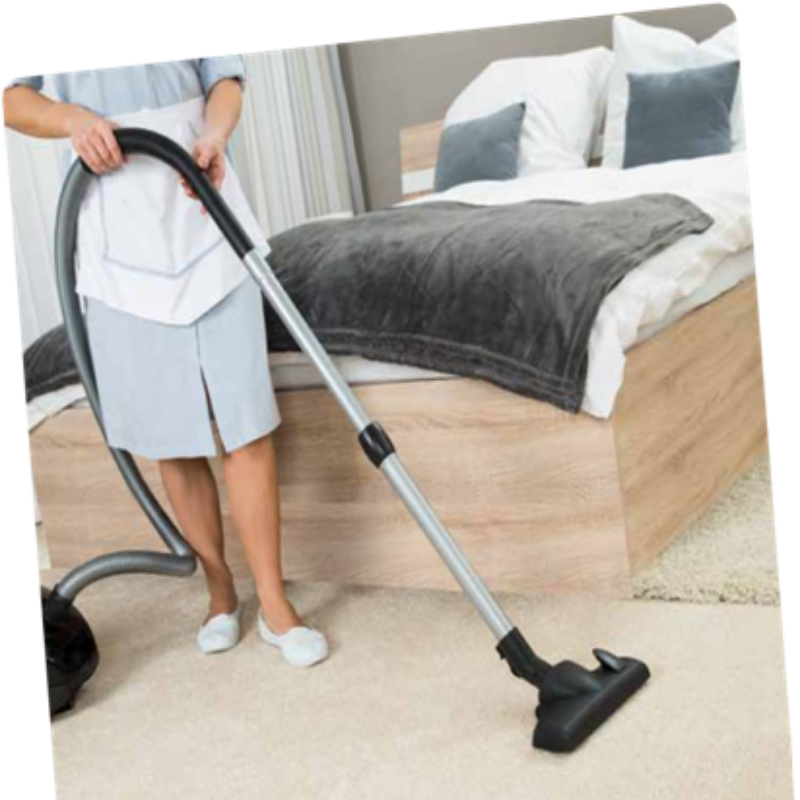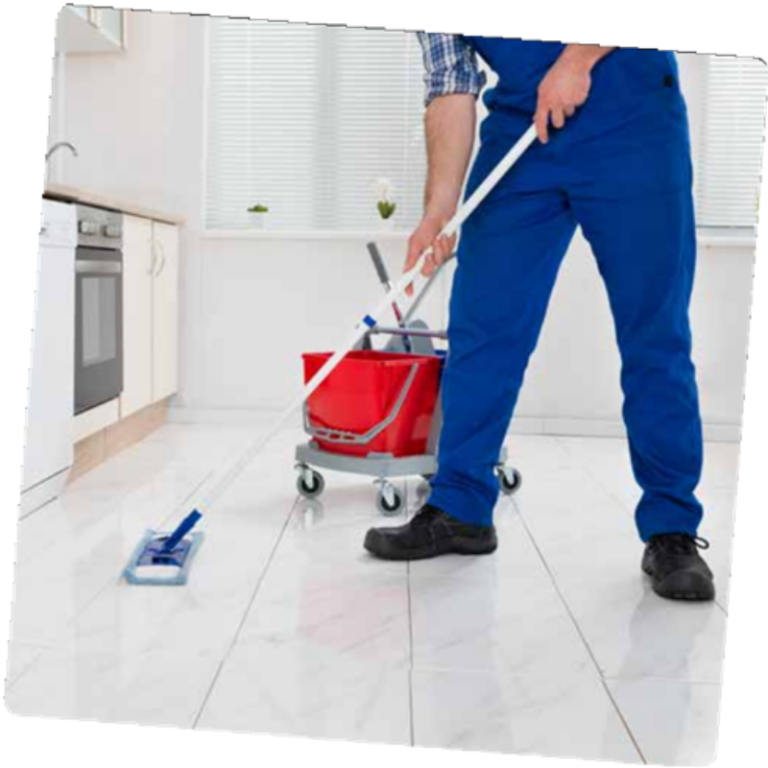 In order to get a spic and span space we understand your needs  that are different from regular cleaning. We know that you need  Deep Cleaning in areas like behind the kitchen appliances, such  as the washing machine, oven, cutting through the grime that  builds up under the sink, inside the oven, including the oven  door glass.
Services
Inside the Window Frames
Inside and Outside of all windows
Washing all Blinds
Scale removal from all bathrooms tiles.
kitchen tiles, taps, shower heads etc..
Facade Cleaning
Carpet Shampooing
Project Cleaning
We offer a full range of services, which include Design, Building  and Maintaining all types of Landscaping, including potted  plants in your premises. We offer our services for both  Commercial and Residential Landscapes.
Services
Watering
Weeding
Edge Cutting
Pruning
Lawn mowing
Manuring