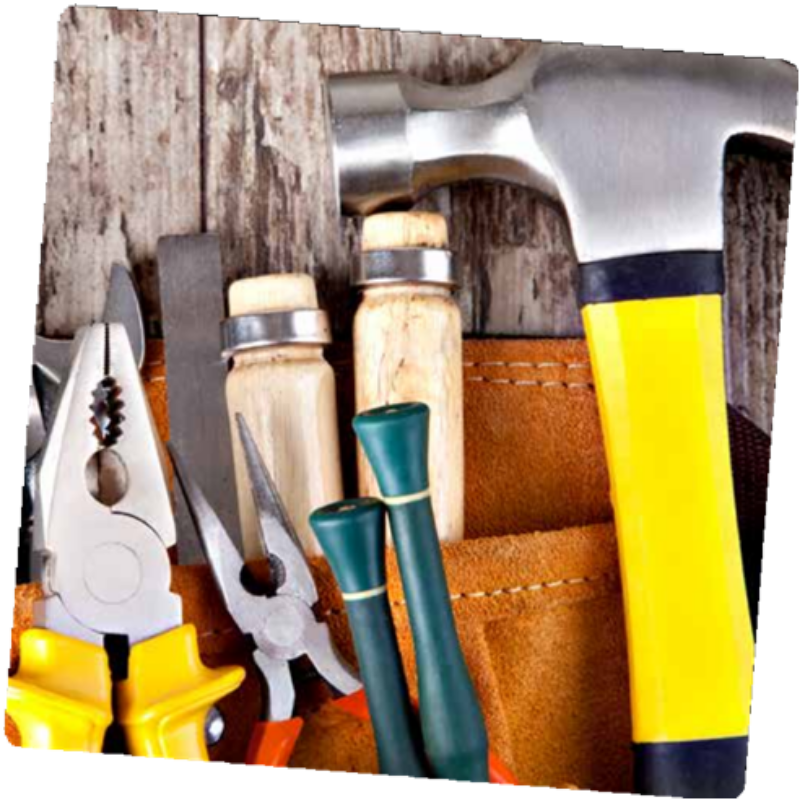 WE offer you optimized solutions for all your Mechanical,  Electrical and Plumbing needs.
Services
Diesel Generator
UPS
HVAC
Water Management
Plumbing
Transformers
Elevators
After Construction and Occupation, comes the Maintenance  and the Repairs of the Building. The practical aspects are well  incorporated such as the Utility and Comfort. We give you
end-to-end solutions like tackling corrosion problems,  restoration of Buildings and structural rehabilitation of  buildings leading to give you an experience of your lifetime.
Services
Electrical
Plumbing
Carpentry
Painting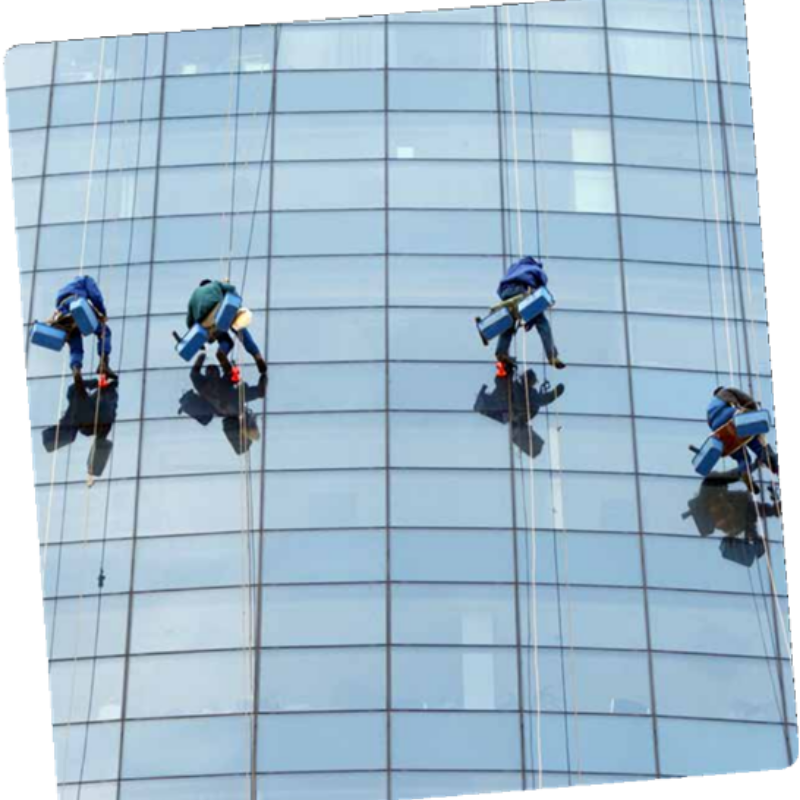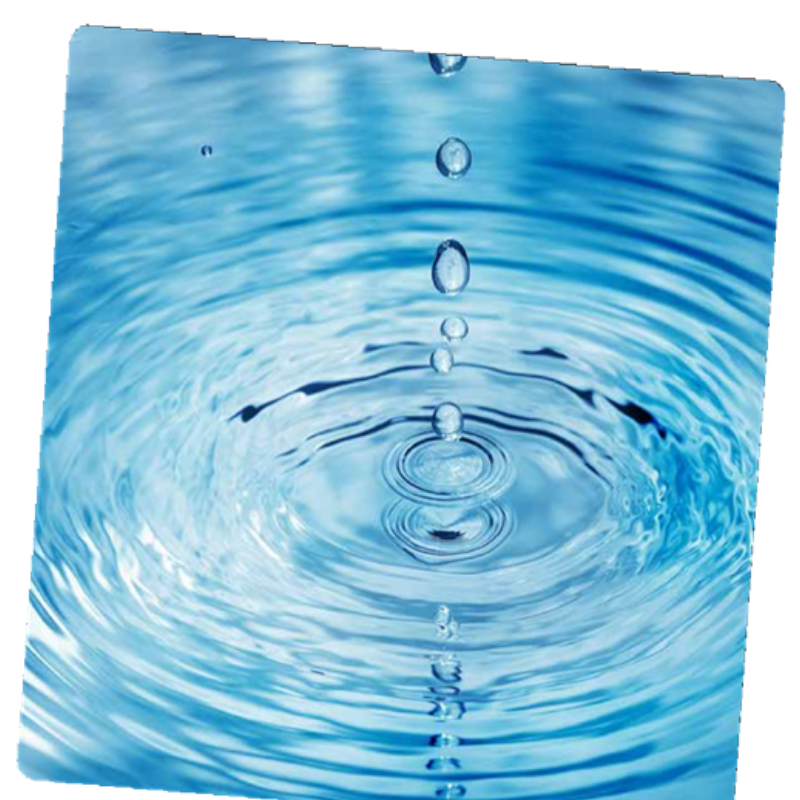 Our specialists handle your Sewage Treatment. Tremendous  domain depth enables us to meet the required demands in this  crucial requirement.
We also perform rigorous quality tests which enable us to  deliver high quality water treatment services best suited for  residential as well as industrial segments